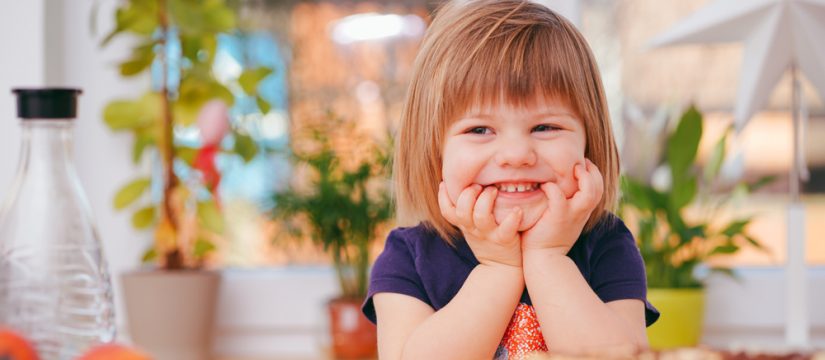 If you need a trusted, highly experienced doctor to start Dental Treatment for Children Panama then our family friendly clinic can help.

We welcome all children to Clínica Dental Champsaur.as well as their family. Dentistry is important for children from an early age and although they will naturally lose their 'milk' teeth, regular checks will help them become familiar visiting the dentist and its surroundings.

'Baby' teeth start to appear from six to ten months and they play an important role as they help with the development of speech and chewing. By visiting Clínica Dental Champsaur.we will be able to monitor the progress and health of your child's teeth whilst also checking to see if there are any future problems before permanent teeth arrive.

Brush Their Teeth Properly

Our dentists will show and teach your child how to brush their teeth properly and will recommend the correct toothbrush and toothpaste to use. We advise all parents and guardians to encourage their children to brush at least twice a day. Regular supervision is recommended so by the age of 4 or 5 your child is brushing their own teeth correctly and at the right times.

It is important for children to get into the habit of going for regular dental appointments at an early age, so that they are aware of how to care for their teeth.

Once their adult teeth start to come through, our dentists can keep an eye on how their teeth are developing and look out for signs of dental decay early on.
Orthodontic Teeth Straightening Panama
As children get older, we can also advise on orthodontic teeth straightening options if necessary.
On occasions, our children's dentist may find it necessary to apply topical fluoride and a fissure sealant (a tooth coloured sealant) to the biting surfaces as a further aid to help prevent children's tooth decay.

The first dental appointment is all about understanding your child' dental health and helping parents and guardians learn how best to help children achieve good oral health which also includes dietary advise.
If you would like more information about Dental Treatment for Children Panama, please feel free to call Clínica Dental Champsaur today on 261-6650 or send us a contact form and we will be back in touch very soon.