Orthodontics in Panama is a type of dentistry that corrects teeth and jaw alignment problems using devices such as dental braces (fixed appliances), plates and headgear.
Orthodontic treatment is often recommended to correct problems such as a protruding lower jaw, protruded upper teeth (buck teeth) or crooked and crowded teeth.
Early intervention and treatment is often preferred to prevent more serious problems from developing. As the basic process involved in moving teeth is the same at any age, orthodontic treatement is also often successful for adults.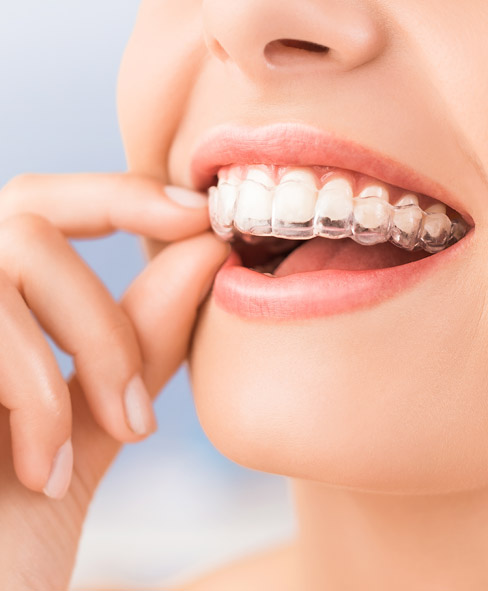 Not only improve appearance
Braces are used to assist in aligning and straitening teeth in order to not only improve appearance, but improve a person's bite. Having braces isn't just about improving your smile, but it's also about improving your overall dental health. Orthodontics in Panama may be used to correct malocclusion, overbite, underbites, cross bites, deep bites, crooked teeth and other flaws of the teeth and jaws. Braces may be used in conjunction with other orthodontic appliances to help with making corrections to a person's bite.
Number of techniques and products
Dental technology has improved over the years to include new options to help correct the above issues, and there are a number of techniques and products available that were not available just a few short years ago. The patient experience has improved and today's options are less conspicuous than the full braces that were common in the past.
Types of Braces
Traditional metal braces are still the most popular types of braces as they produce high quality results. Clear Ceramic braces are popular with adults and teenagers who want the results of braces without the look of metal. Your visit will begin with a consultation with the doctor to go over the best alternatives for your orthodontic care. The doctor will address any questions you may have regarding your treatment and will provide a plan for orthodontic therapy.
Traditional orthodontic braces are one of the most effective ways to straighten teeth and avoid oral health problems that can be caused by misalignment teeth.
Braces uses for orthodontic in Panama can help patients of all ages get their teeth, jaw, and lips in proper alignment to avoid tooth decay, chronic pain, gum disease, trouble chewing, speech problems, and more.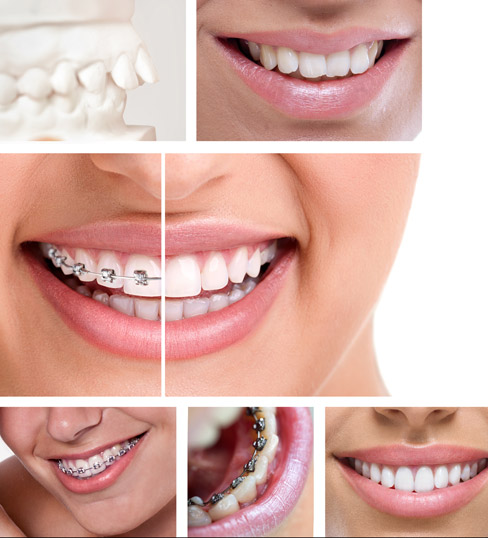 Request your appointment with a specialist in orthodontics in Panama:
[contact-form-7 id="1365″]
*Your appointment will be confirmed soon.