Oral rehabilitation in Panama is a term used in dentistry to describe the process where a patient is taken from a position of dental disease to a position of dental health.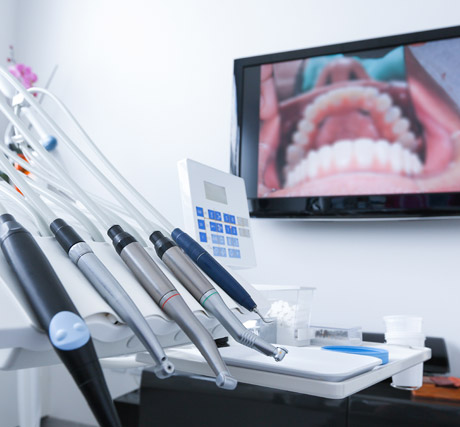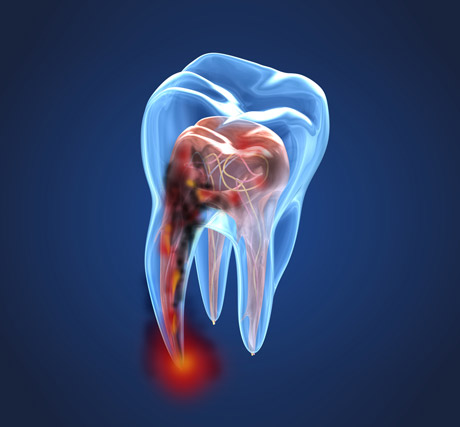 Candidates for Full Mouth Rehabilitation
Patients who are candidates for full mouth rehabilitation may have any or all of the following:
Multiple missing or damaged teeth
Bone loss in the jaw
Overlapped, crowded, or crooked teeth
Gum disease
What Problems Are Commonly Treated
All the structures inside your teeth and the bones of your jaw are intricate and highly interconnected. A misalignment in your jaw can cause pain or illness in other areas in your upper body. An infection in a tooth or jaw bone can influence your health in many other areas.
The health problems commonly addressed in oral rehabilitation in Panama include:
Migraines or headaches
Jaw pain, soreness and tenderness
Difficulty opening or closing the jaw all the way
Face, neck, shoulder or back pain
Congested or clogged ears
Aches or pains that do not seem to be located in one specific tooth
Staged process
Oral rehabilitation in Panama varies from patient to patient but is generally a staged process which takes the patient through the following steps to oral health:
Relief of pain (if you have pain when you attend)
Prevention of further disease (dental hygiene advice, diet advice etc)
Removal of disease – Decayed teeth are filled or extracted and gums are cleaned to make everything healthy and stable.
Reassessment of mouth once the stages above have been completed. This ensures you are able to keep your mouth clean and healthy.
Cosmetic assessment – This involves the provision of crowns, veneers, bridges, dentures or implants to restore missing teeth or to improve appearance.
When you attend for your first appointments we often gather some additional information, like x-rays, photos and study models.  This, along with your clinical examination, allows us to plan the options available to achieve our overall goal of oral health.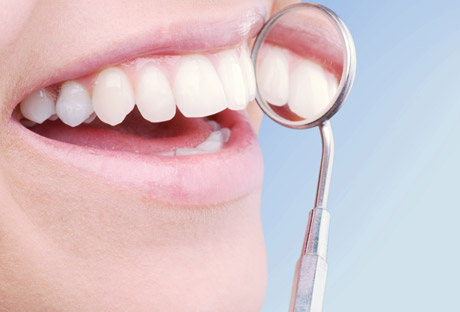 Cosmetic Solutions as Well
Of course, when a person is too embarrassed about their smile to show their teeth or when they avoid eating with others, they deserve to have a smile that makes them happy.
Have you ever shielded your mouth when you talk or chew?
Do you avoid smiling or laughing when you are with friends?
Request your appointment with a specialist in oral rehabilitation in Panama:
[contact-form-7 id="1365″]
*Your appointment will be confirmed if available.