Digital dentistry in Panama is any diagnostic or treatment technique that incorporates digital technology.
In a dental office, you may see any number digital dentistry tools including:
Digital impression systems
Digital x-rays
Digital photography
Early diagnosis of caries (commonly referred to as cavities)
Computer-guided surgical techniques like guided dental implant placement
Scheduling, patient record, and other information storage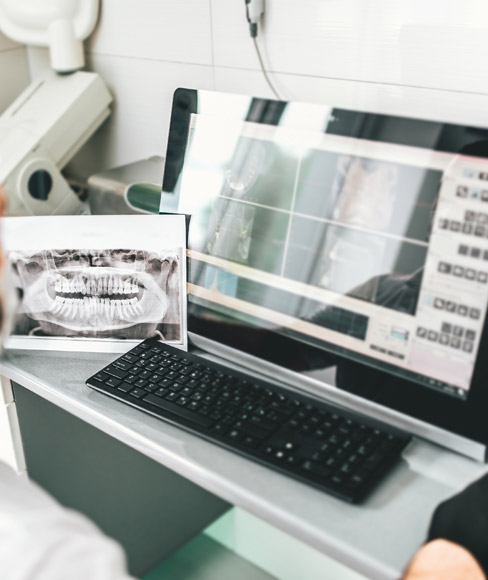 Benefits of Digital Dentistry
Saved time – digital files are immediately available for dental labs, specialists, and insurance providers.  And make each treatment visit much shorter. You'll be able to instantly look at your digital x-rays on a chairside monitor no need to wait for them to be developed.
Precise treatment planning – digital smile design with digital dentistry in Panama lets us show patients exactly what their smile will look like after a cosmetic, orthodontic, or restorative service.
Early intervention – digital x-rays, photos, and cavity detection systems allow us to intervene in the earliest stages of oral health concerns.
Maintain patient records – with a digital record keeping system, a dentist can quickly reference past treatments, pull up your x-rays to compare with current issues, and immediately update any information as necessary.
Types of Digital Dentistry
CEREC stands for CEramic REConstruction, and the CEREC system consists of a chair-side 3D Acquisition Centre and a CAD-CAM CEREC Milling Unit.
This system is used to produce high quality, aesthetic, durable precision porcelain or ceramic restorations.
During a digital x-ray, a small sensor is placed inside your mouth, instead of the traditional paper tabs that fit awkwardly and often cause pain. The sensor is connected to a computer by a thin, unobtrusive wire and records a highly detailed image of your mouth. The image is then sent to the computer, where it is instantly projected onto a screen for the dentist to review.
Intraoral cameras have several advantages. They provide a live video display that can freeze and capture images. These images can easily be saved to the patient record. There is practically no image distortion. The focus can be switched between intra-oral images and extra-oral images with the slide of a switch. Intra-oral images capture up to three teeth and extra-oral images capture the smile, arch, and portrait images.
Soft tissue laser therapy with digital dentistry in Panama provides patients with a more comfortable dental treatment experience. Soft tissue laser dentistry works without heat, vibration, and drilling to provide a minimally invasive, precise, comfortable alternative to traditional treatments.
Endodontic treatments are particularly challenging since they take place inside the root of the teeth, an area very difficult to access. We work with a dental microscope that allows us to carry out treatments of the maximum technical difficulty, otherwise nearly impossible to undertake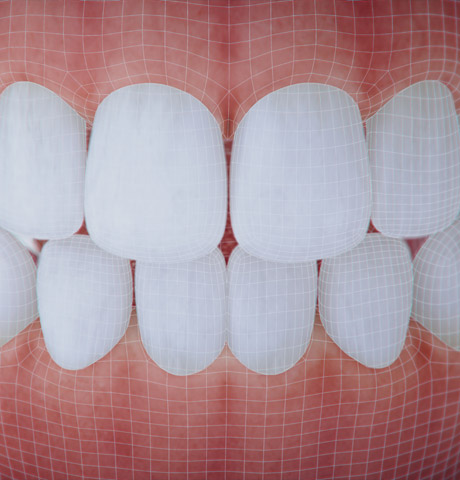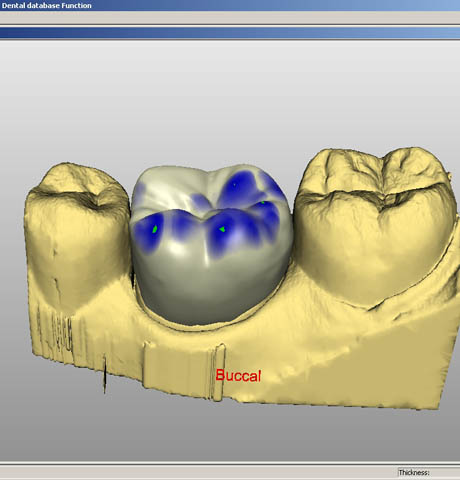 Request your appointment for digital dentistry in Panama:
[contact-form-7 id="1365″]
*Your appointment will be confirmed soon.