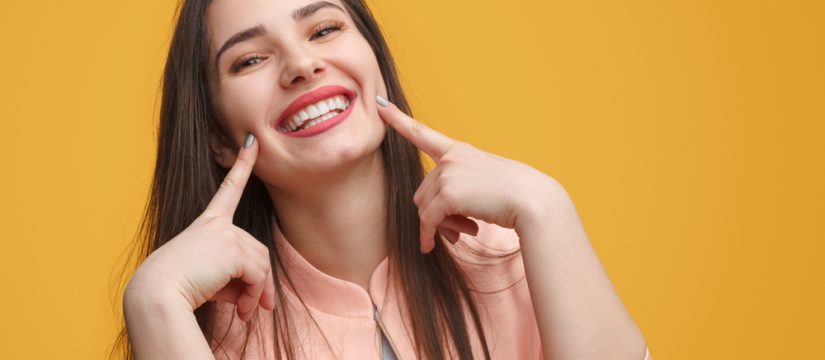 Smile Design is a combination of procedures in the field of aesthetic dentistry, designed to create the perfect smile according to the patient's wishes.

The smile of every person is individual and special. To create a perfect smile, the shape, size, colour, texture, and location of the teeth are vital.

• Have you been faced with a situation where you feel your smile will let you down?
• Are you embarrassed of how you look when you smile?
• Are you afraid of smiling for a photograph?
• Do you have asymmetrical teeth?

We realize that a smile is a perfect harmony between teeth, tissues, muscles, skeletal structures, joints, gingival tissues, and occlusion. At Clínica Dental Champsaur we implement solutions which are highly patient specific.

The Shape, Size, Colour and Location Of Teeth
There are normally 32 teeth in the human mouth, of which approximately 10 front teeth in the upper and lower jaw are seen when a person smiles. These are incisors, canine and premolars and they form the so-called window smile.
Types of smile design in Panama
Smile design requires:
• Proper alignment and spacing – Crooked, overlapping and gaps in between teeth are fixed by straightening and aligning them through orthodontics. Alternatively, Invisalign or veneers may also be used.

• Missing teeth – Missing teeth are replaced with dental implants, or bridges or even partial dentures, depending on the case and the patient's budget.

Benefits of Smile Design

The approach to treating a dental problem at Clínica Dental Champsaur is individualized. Depending on the conditions of each patient, the results can be almost instantaneous. If you opt for a smile design, you will need to visit our dental clinic to plan the treatment. Some of the advantages of smile designing are:

• Great satisfaction with your new smile.
• A more significant look and an appearance that compliments your overall look.
• You will have a beautiful smile and lips as well.
• It helps you get back your self-confidence.
• It enhances your oral health.
• No more cracks, missing teeth, and other oral issues.
• Better chewing and better speech.

Cosmetic Smile Design Treatment
A cosmetic treatment procedure consists of various restorative techniques. Below are some things your dentist at Clínica Dental Champsaur will do for shaping, sculpting and making your smile more beautiful and attractive.

• Tooth-coloured fillings. The dentist will utilize natural-coloured materials to treat the space between the teeth caused by cavities. Before performing this procedure, our dentist will clean the destroyed part of the tooth.
• Dental veneers. Dental veneers are tooth-coloured thin shells that are connected to the front part of the tooth. They are often custom-made using materials like resin, ceramic, and porcelain.
• Braces. Braces are one of the longest-lasting and efficient procedures to treat crowded and crooked teeth. Braces are now in tiny size and less noticeable.
• Tooth whitening Our teeth can become dirty due to many factors like drinking coffee, excess smoking, consuming alcohol, aging and many others. Teeth whitening is a procedure where the colour of the teeth is restored to make them healthy, shiny, white and bright.
• Crowns. If you require a more dramatic change in your teeth, then crowns are the most incredible option. This procedure will be recommended by our dentist when veneers and enamel shaping cannot serve the desired outcome.

If you need know more about Types of smile design in Panama, then you should visit Clínica Dental Champsaur, the best dental clinic to find good results.